Autistic spectrum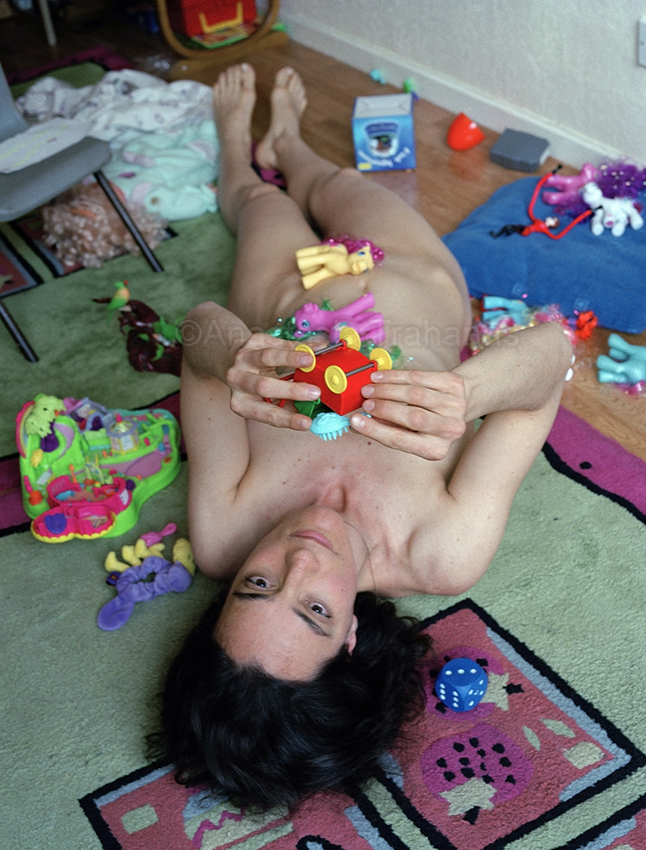 I gave up my work to look after my child. She is on the autistic spectrum; It is a mystery in terms of diagnosis and research.
I love my child as she is, and I do not want to change her because she is different.
It is not easy to love a child who is not giving and communicative. We take for granted that they will be born perfect. Then after they are born we realise it is not that way.
There are many carers like me who sacrifice everything to love their child, no matter what the diagnosis is. It is like working in the desert without any support.
In this image………I portray my daughter.
Anonymous 17/05/2005