By the pool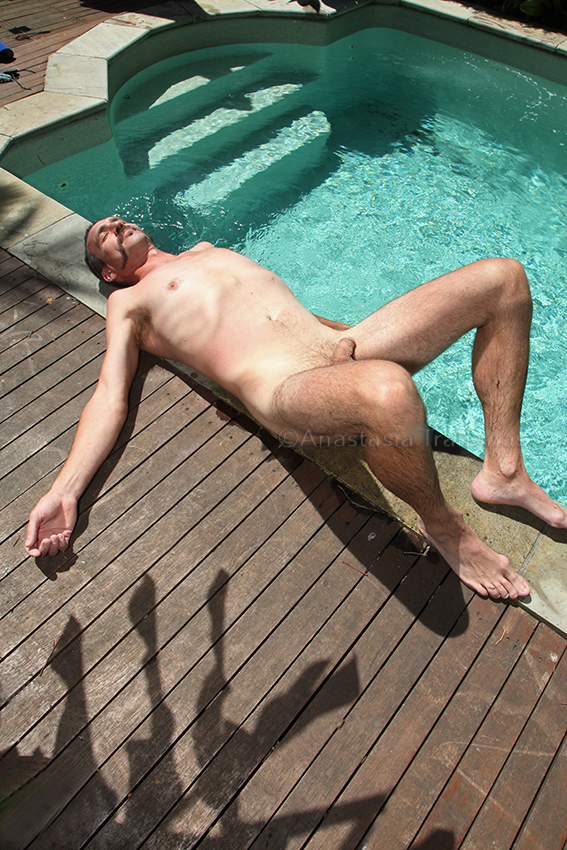 This is the life!
I work hard, keeping myself busy, but when it comes to relaxing the great Australian way.
I slap on some protection and lay by the pool, and have a drink.
Things sometimes have their place and time, and taking a risk in exposing myself as part of an art project was something I had always wanted to do.
Like a lizard, I bake under the warmth of the sun.
Adam 02/01/2013