I Embrace it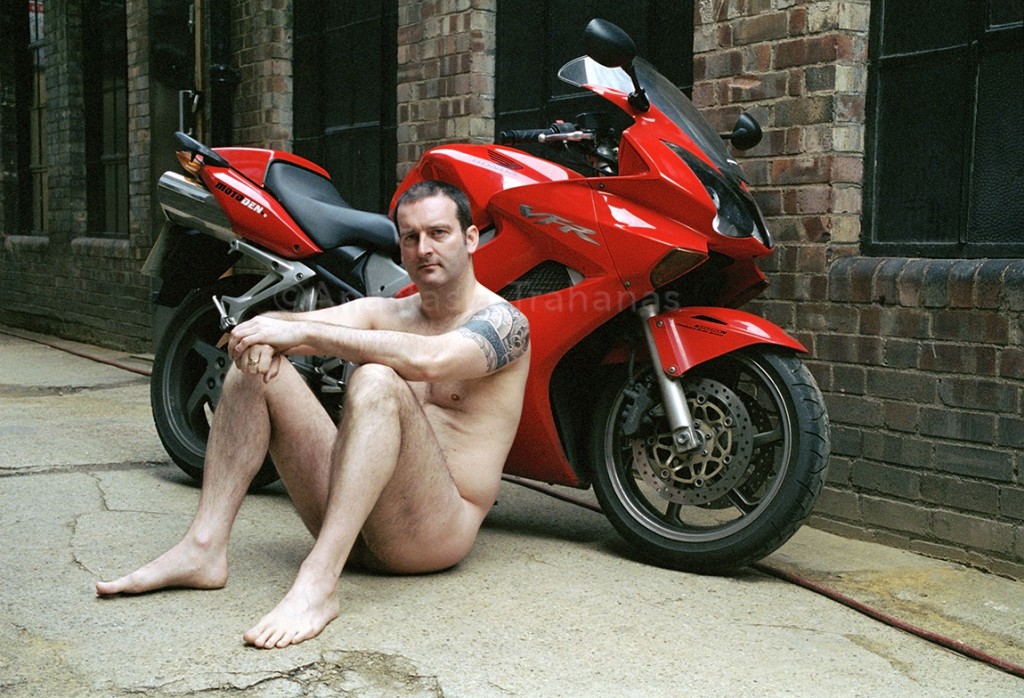 I like the way I look – the bike and my tattoo.
I am at the point in my life where I feel comfortable with how I look and feel.
Having reached and passed the age of 40, the only person I have to answer to is myself.
I make my own choices – sometimes right, sometimes wrong.
Maybe it is a reaction to getting older, the tattoo, the bike, the male menopause!!!,
I hold my hand up, laugh and embrace it.
Gerald 5/05/2008