My Liberating Vista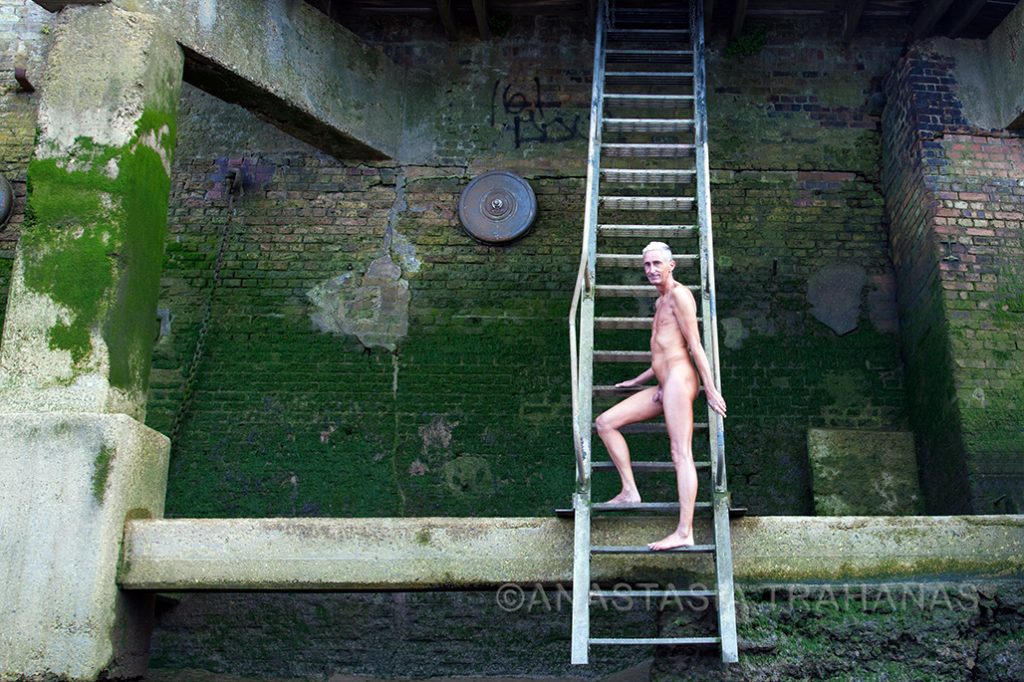 "I've been a casual life model for over a decade mostly for artists but sometimes for photographers. I spend a lot of my time naked and love how liberating it feels and how it breaks down barriers across all walks of life.
I rarely need an excuse to strip off so when I stumbled across Anastasia's work for Naked Britain I couldn't help but volunteer. I have a fascination with erotic images; photos or sketches/paintings of naked people in places where nudity is not the norm and enhanced by the inclusion of clothed people. Anastasia and I exchanged a few ideas and set a date to put some of these ideas into motion.
As the day drew nearer I became more excited but also anxious about what we were about to do. The buzz of doing something a little unusual, a little naughty perhaps, meant there was no turning back.
OMG, what a photoshoot. We spread the shoot over a few locations to try and get optimal lighting and composition and even had a small incident with the police. Undeterred we carried on and I think the photos are a tremendous credit to Anastasia's photography passion. Thank you for the opportunity."
Rob 15/06/2019