Naked Britain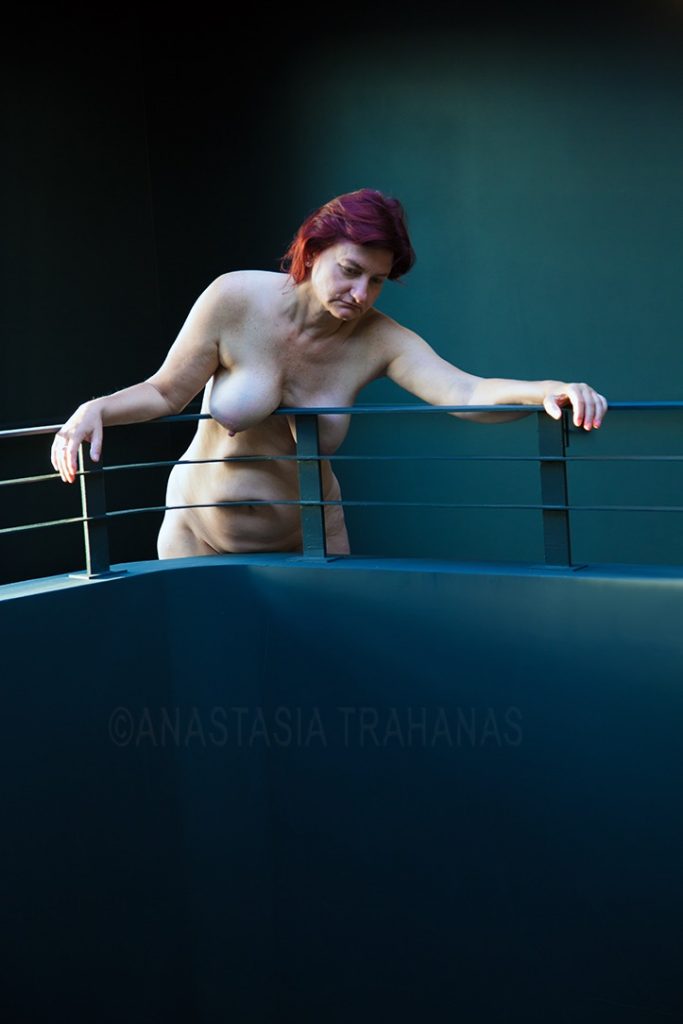 My mind has a voice, if my body did too, would I have understood it better?
I am open & forward, but is my body shy?
My mind has freedom of thought but does my body hide its freedom of expression?
Does my mind fulfil the perception of me? & my body represent me accurately?
My weakness, I've known since long; it is my vulnerability with its own beauty
Yet I am exposed, under the view of a thousand eyes reading my body language.
Anastasia Trahanas 29/07/2018
'Thank you Tara'