Oh, I love the seaside!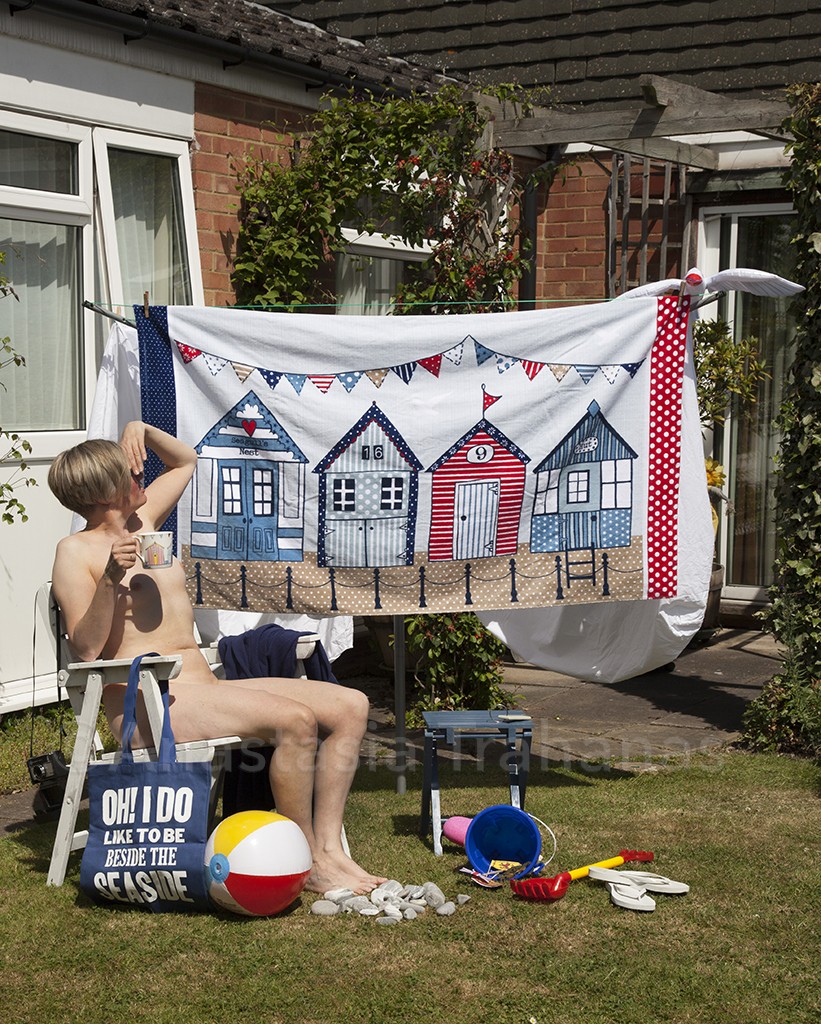 I do like to be beside the seaside, to be beside the sea!
When I can't escape to the edges of the UK my beach bag is the answer for me. I have my very own pop up beach. Beach in a bag transports me to where I want to be.
So just let me be beside the seaside.
Recapturing childhood memories, heading back to a carefree time of an innocent youth full of joy, simplicity, playfulness and a fresh fun feeling in the heart.
Beside the seaside!
Beside the sea
Fiona 15/06/2015